For those who cannot travel far, they can choose one of the following places near Hanoi capital to enjoy the holiday with their families and friends.
1. Son Tinh Camp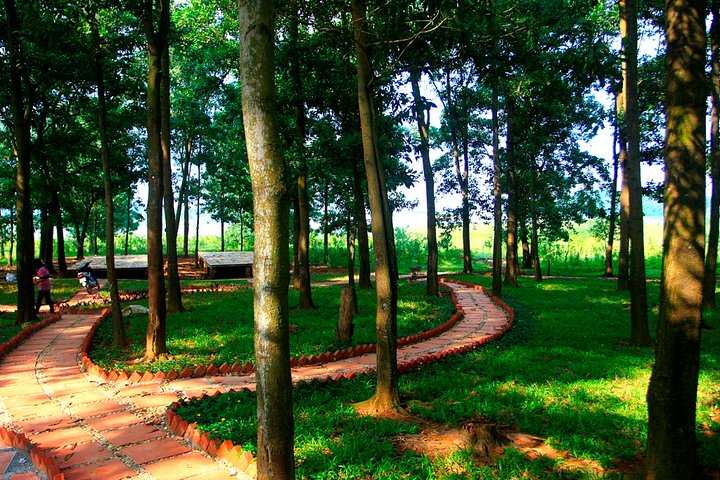 The camping site is just half an hour drive from the city centre. It is located on a peninsula and surrounded by a lake. It offers a wide range of camping models, for single campers, collectives or families.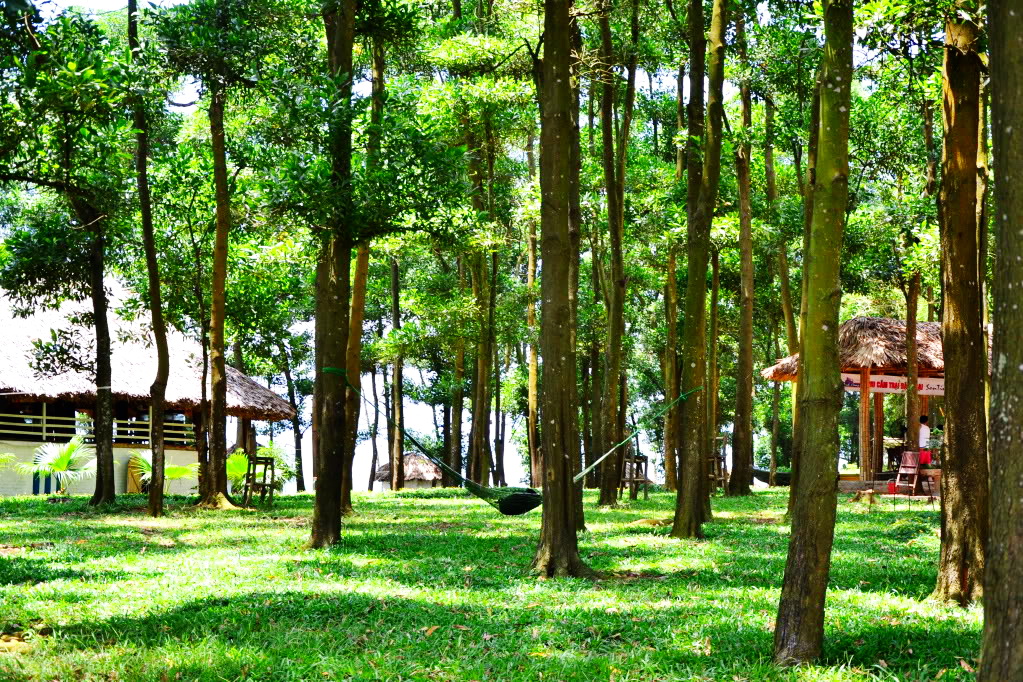 Campers have the chance to take part in games such as team-building, wall climbing, boat racing, as well as campfire.
2. Ao Vua – Khoang Xanh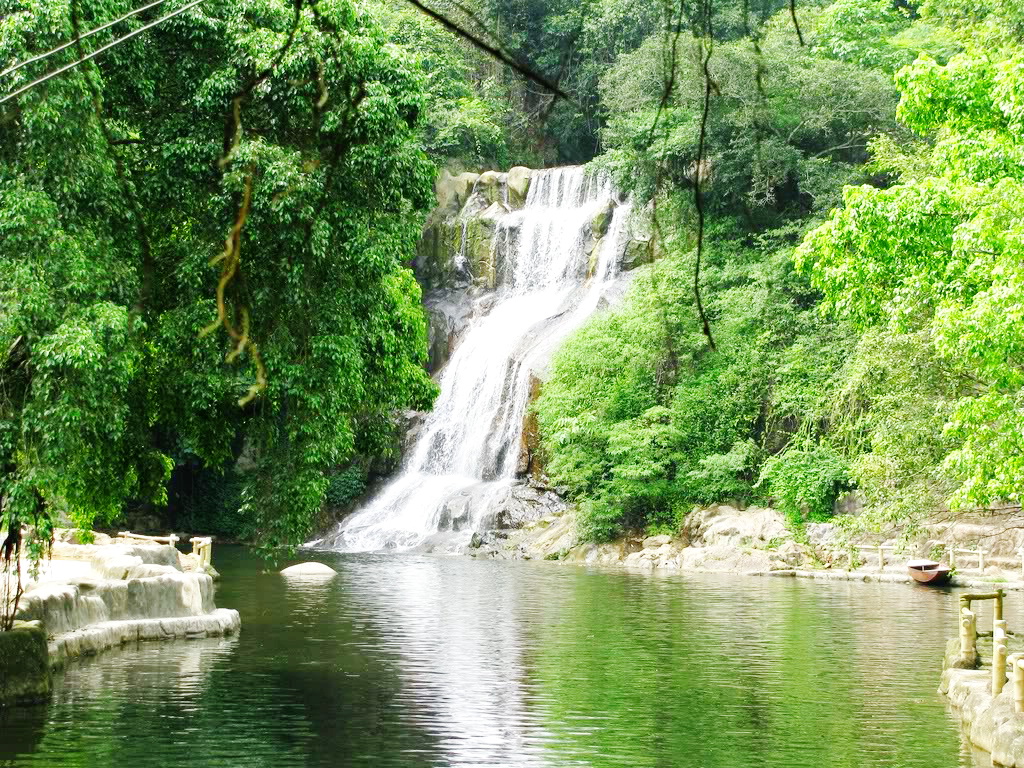 Just a bit more than an hour drive from the city center, Ao Vua-Khoang Xanh is an ecological site at the foot of legendary Tan Vien Mountain – an ideal place for weekend tours.
Coming to the site, visitors find themselves immersed in a space imbued with Vietnamese culture, discovering the ancient legend of Son Tinh and Thuy Tinh, and experiencing mountaineering, waterfall climbing, water park games, a tour of caves, and boating on the lake.
3. Dong Mo resort
Dong Mo resort, about nearly 40km to the west of Hanoi, is part of the Cultural and Tourism Village of ethnic Vietnamese groups and a starting point of the Tay Son-Ba Vi tourism complex.
Many families select Dong Mo for their weekend relaxation as they enjoy fresh air, diverse entertainment services, and distinctive dishes of different regions.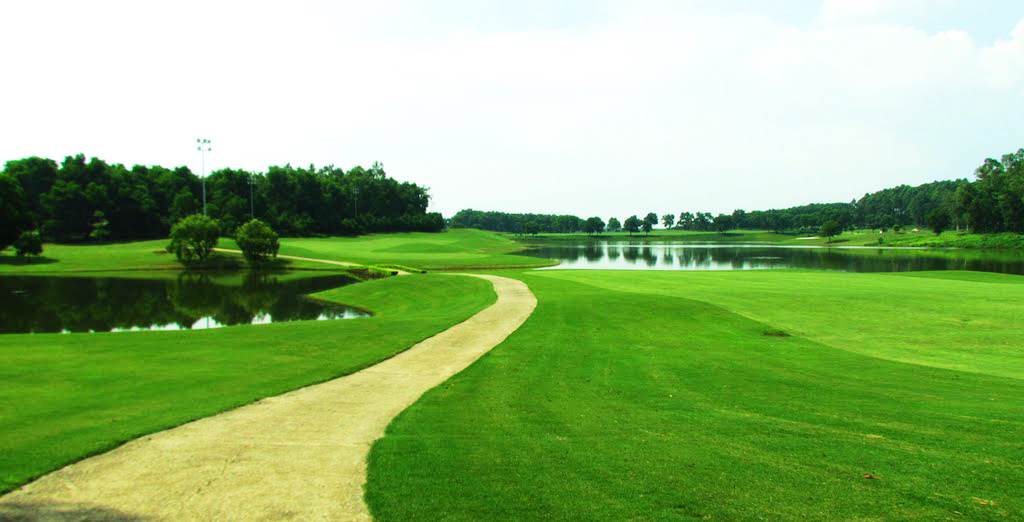 With an abundance of green foliage, Phuong (Phoenix) Island is an ideal venue for children's outdoor activities such as fishing, chicken hunting, and bamboo shoot collecting.
4. Tam Dao resort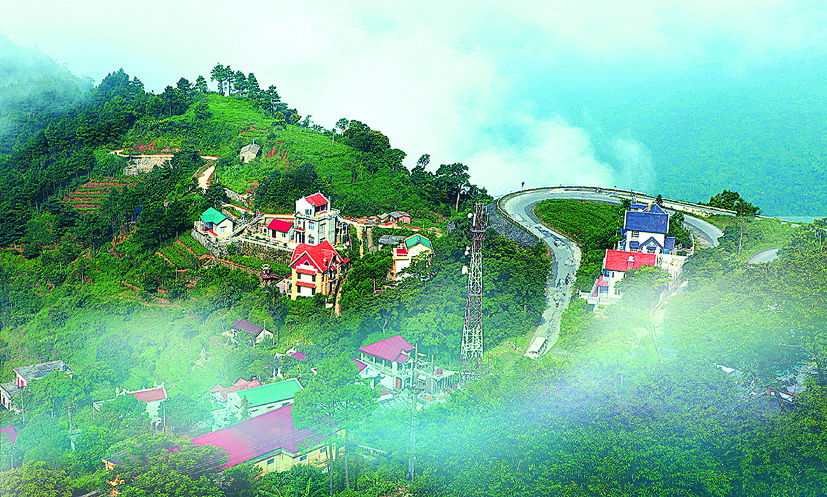 Located about 80km from Hanoi, Tam Dao is an ideal resort for relaxation in the north because of its fresh air, tranquility and mild weather with temperatures ranging between 18-25 degrees Celsius all the year round.
Alongside climbing up the mountain peak, visitors will have an acute sense of peace if they tour around Thuong Ngan Temple or age-old Tam Dao church.
Tam Dao is famous for its specialties like chayote, hill chicken and Man pork.
5. Quan Son-My Duc resort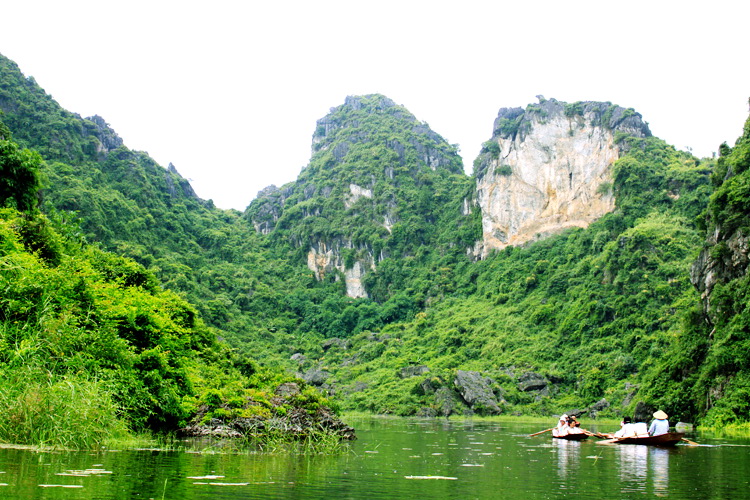 The Eco-tourism site is just about 50km from the city center, and traveling by motorcycle in the early morning is preferable to young holiday-makers.
Surrounded by about 100 stone mountains of different sizes, the site offers fascinating lake and mountainside tours, helping visitors to go through an unforgettable experience.
(Source: VOV)