Visitors to Hanoi at that time can easily see many kinds of beautiful flowers in full bloom and enjoy a peaceful and fresh atmosphere when walking along the Hanoi streets full of flowers.
These followings are some flowers which can be seen in Hanoi in March. Photos are sourced from Vnexpress.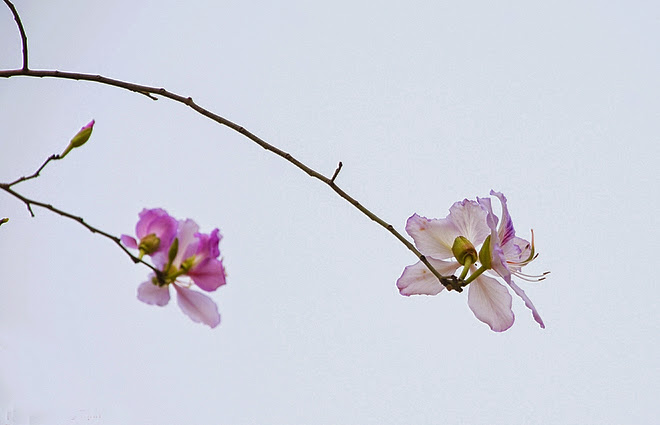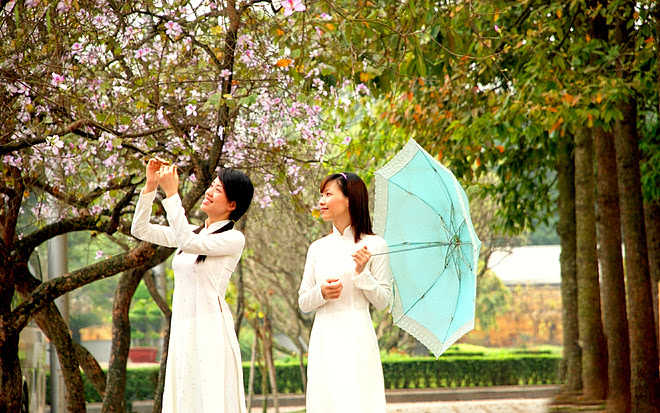 Thanh Nien and Hoang Dieu streets are full of the purple color of Hoa Ban (Bauhinia flower)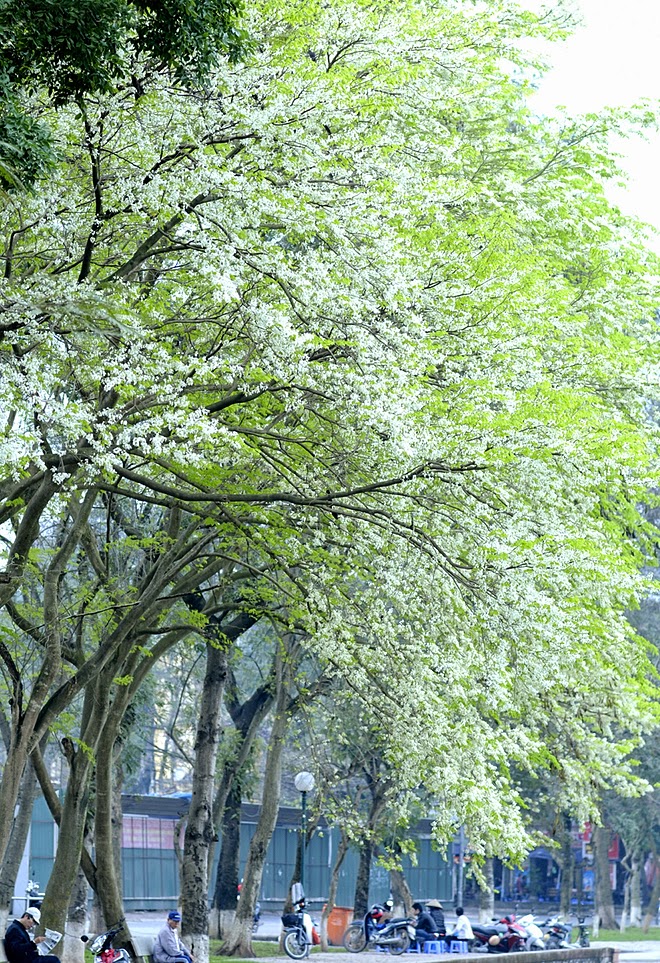 Hoa Sua (Milk flower or Dalbergia bouruana gagu flower) has become an indispensable part of Hanoians whenever Spring comes.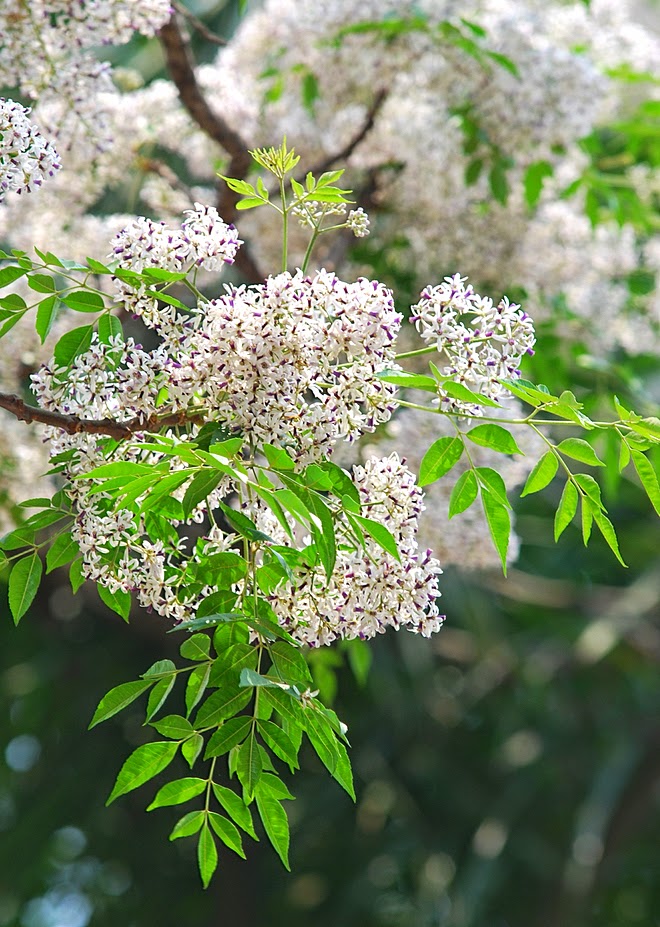 Hoa Xoan or Chinaberry or Bead flower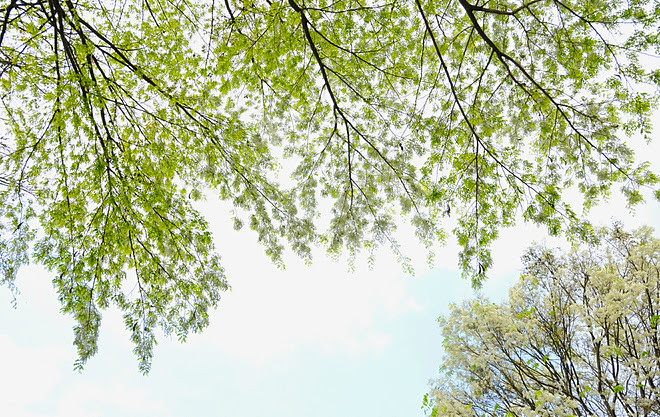 Visitors passing Hang Dau, Phan Chu Trinh, Giang Vo and Bach Thao streets can see Hoa Sua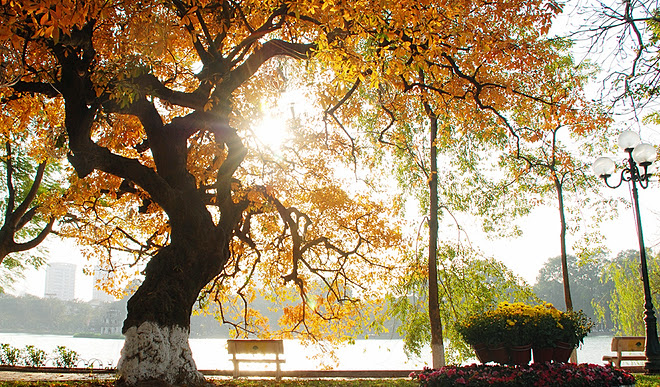 Loc Vung tree (Barringtonia acutangula) making Hoan Kiem Lake more charming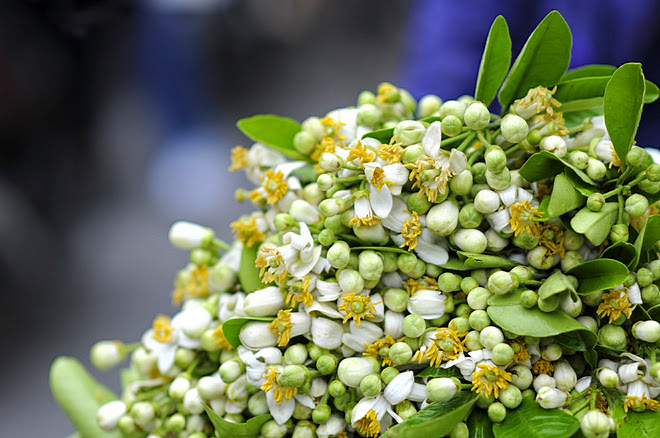 Hoa Buoi (Grapefruit flower) are often sold by street vendors in March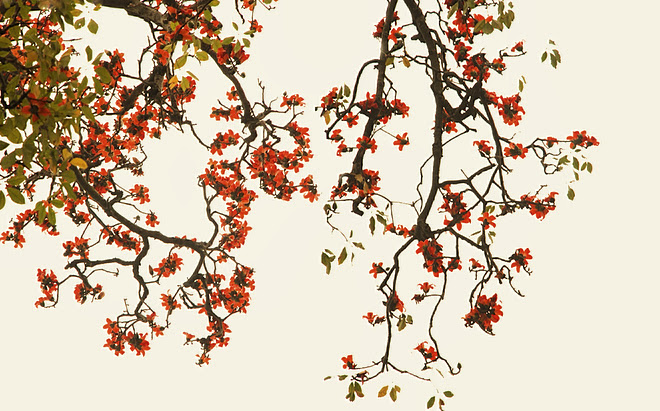 Hoa Gao (Bombax flower) reminds of the appearance of March