It is about 3 weeks left for Noel but the Christmas atmosphere covers all Hanoi streets with brightly colored lights around the city, Christmas trees and gifts sold in Hang Ma Street, Hanoi. Let's see how Hanoi has been preparing for the upcoming Christmas 2014!
The Christmas atmosphere covers all Hang Ma Street (in Hanoi's Old Quarter) with brightly colored toys, Christmas trees, etc.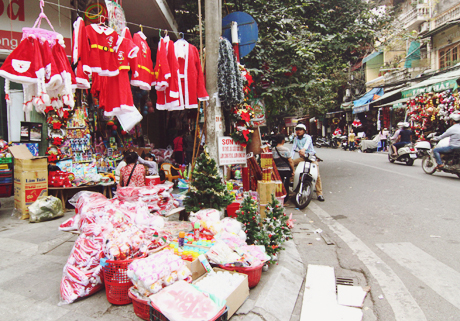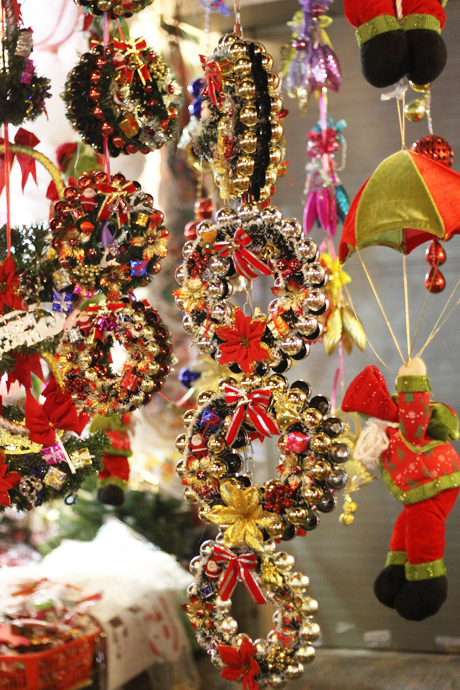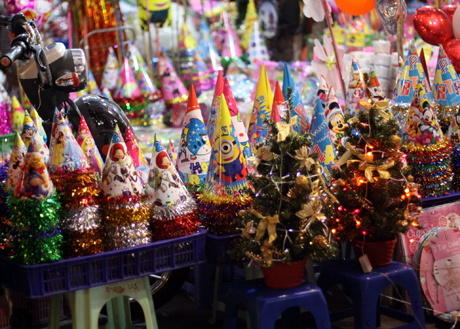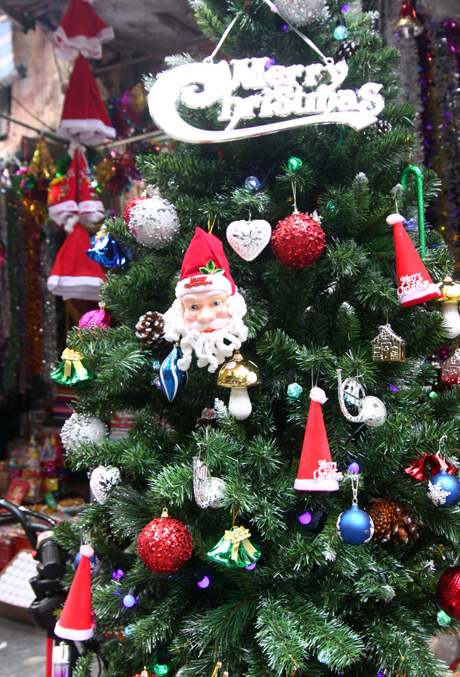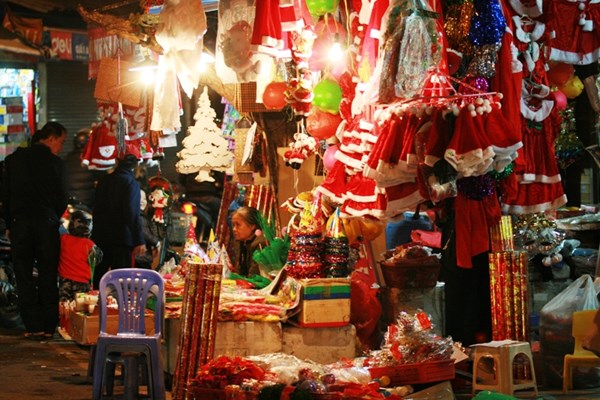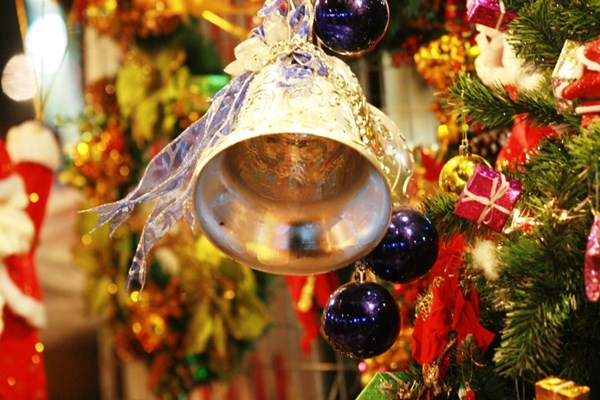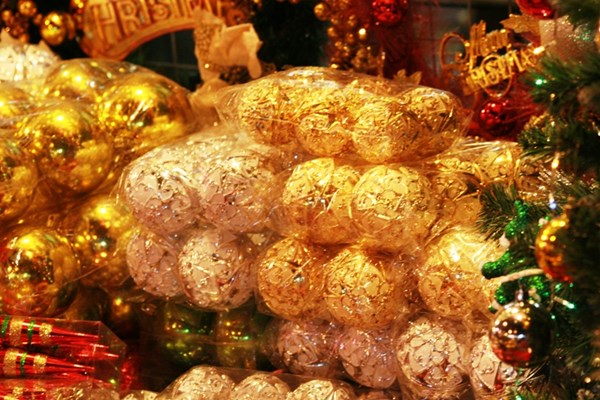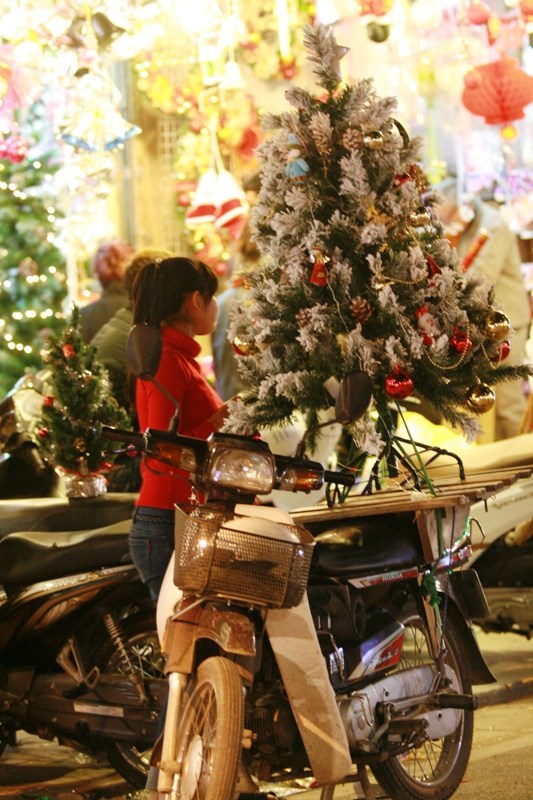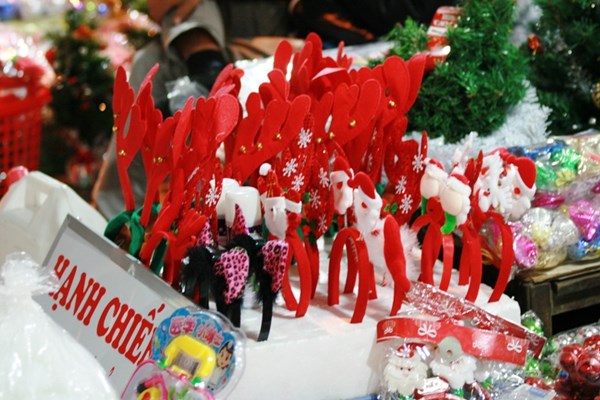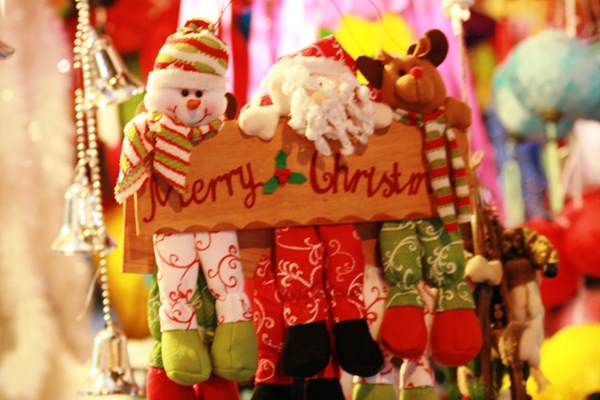 Not only Hang Ma, big trade centers are also ornamented to welcome Christmas.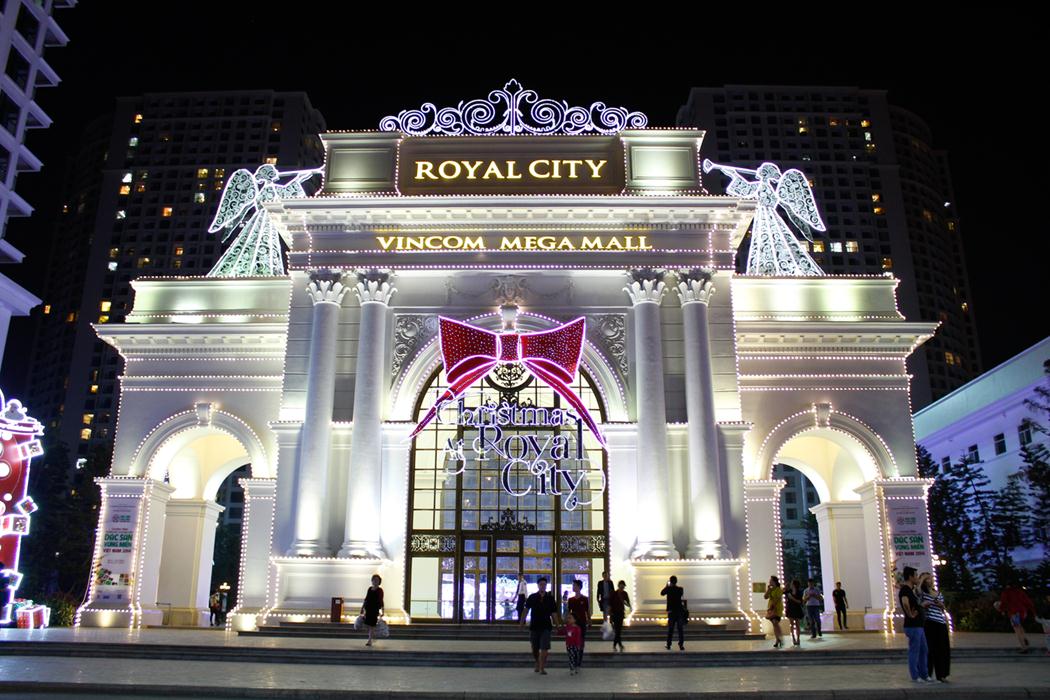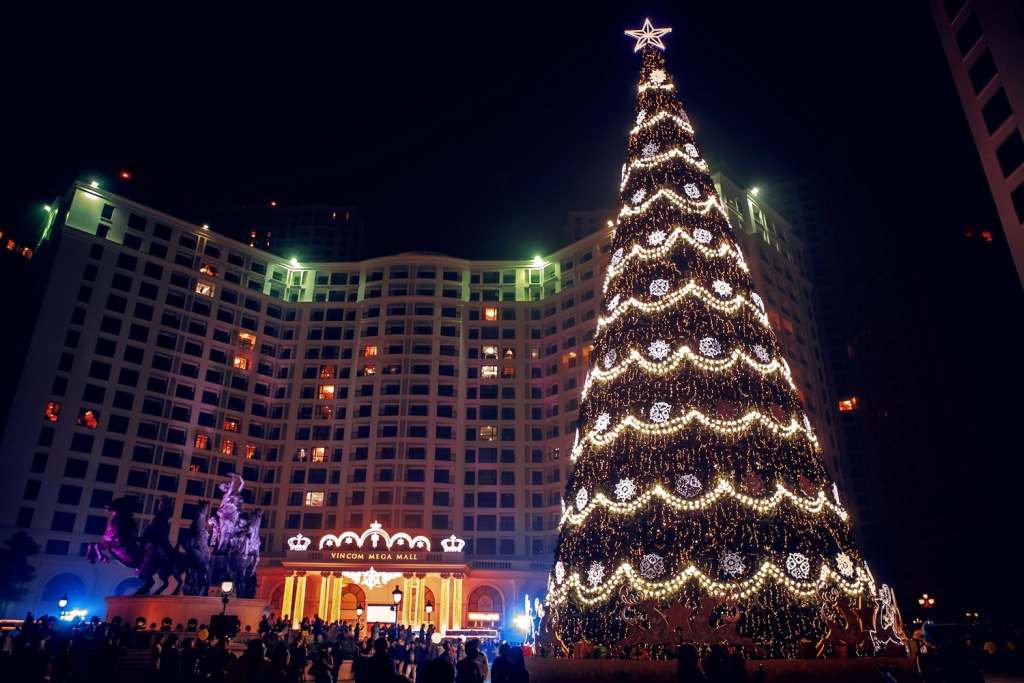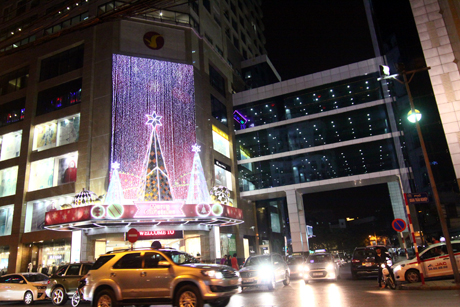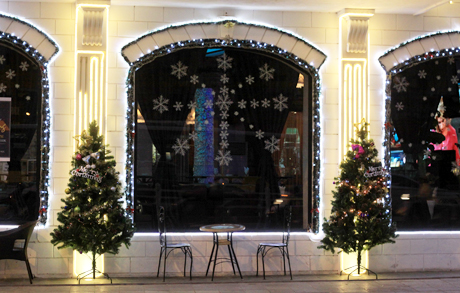 Local Hanoians are also eager to welcome the upcoming Christmas, especially the children.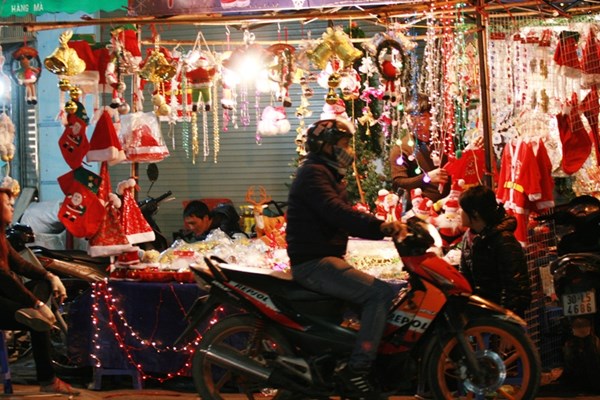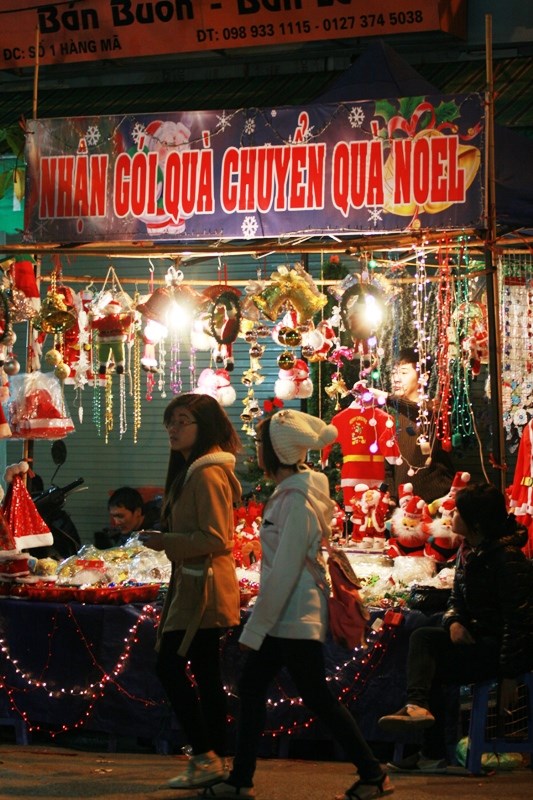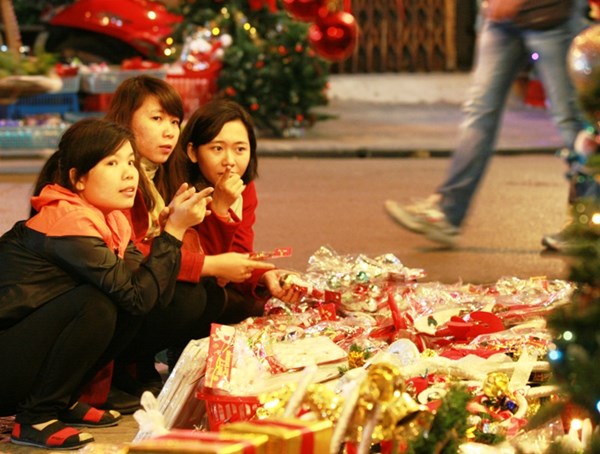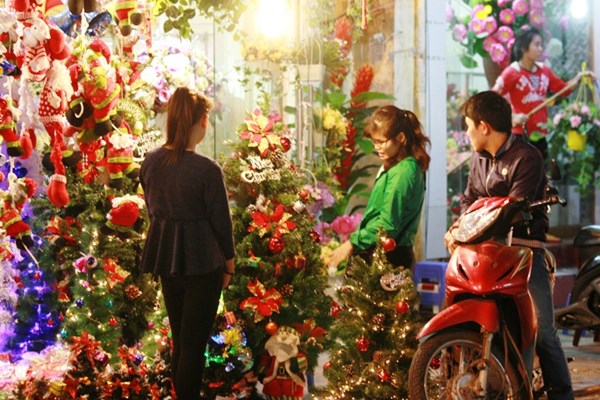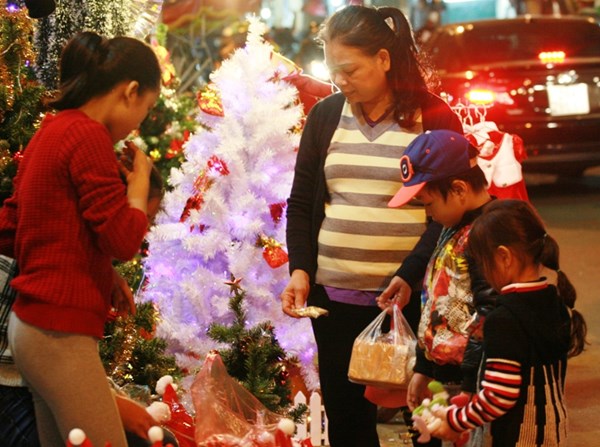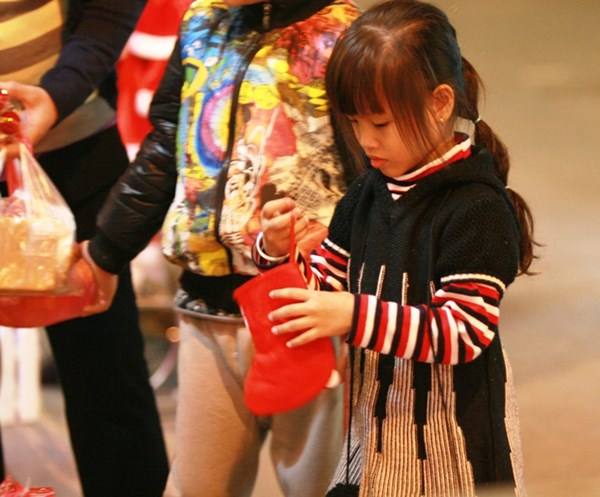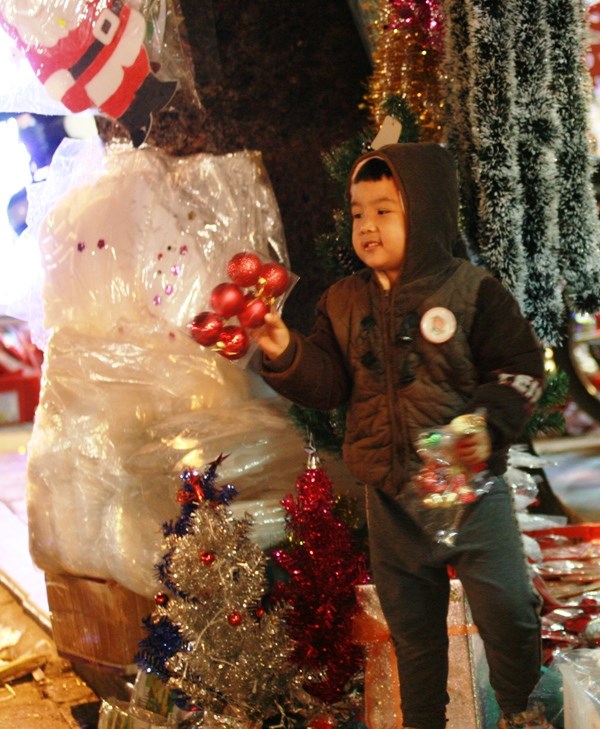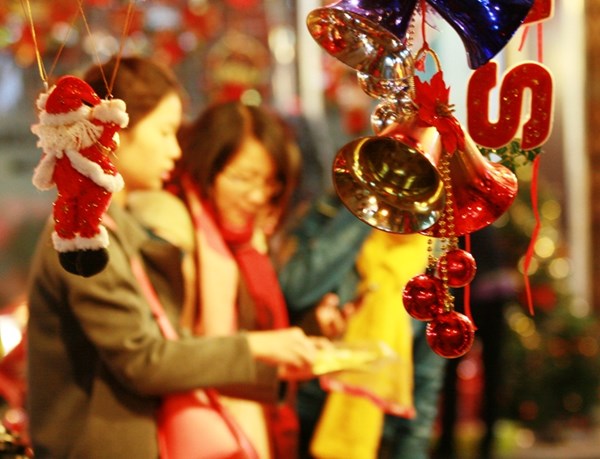 (Photo Source: Internet)