Located about 2 km from National Highway 1, Cuu village (Van Tu commune, Phu Xuyen district) has become one of the ideal place for a weekend short trip from Hanoi as it still keeps traditional beauties of old Vietnamese villages such as: banyan trees, well, communal house, etc.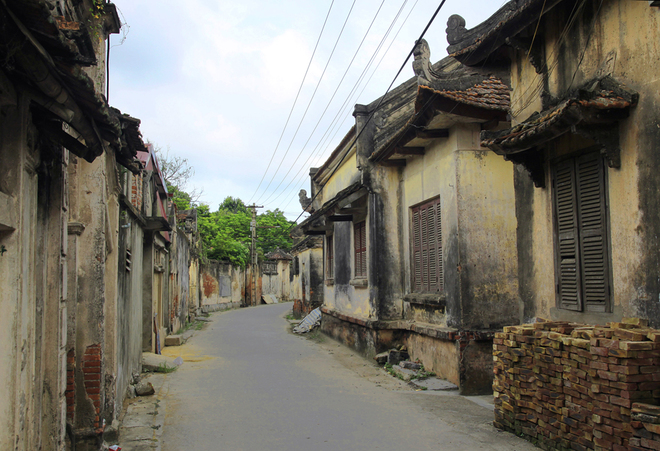 Built before 1945, many house in Cuu Village have been mixed by both French architecture and Vietnamese one.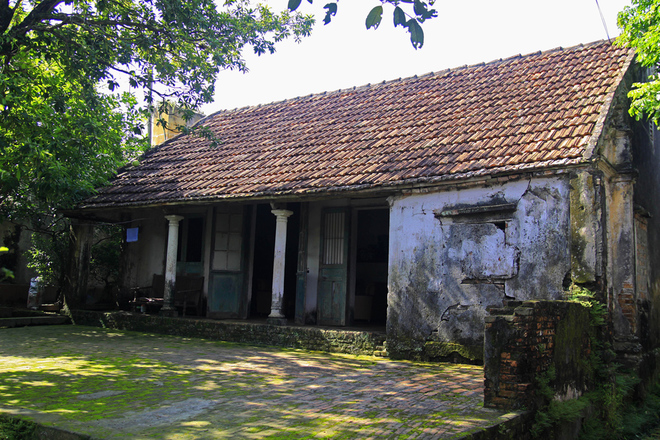 However, there are still a lot of houses featured in the architectural style of old Vietnamese villages.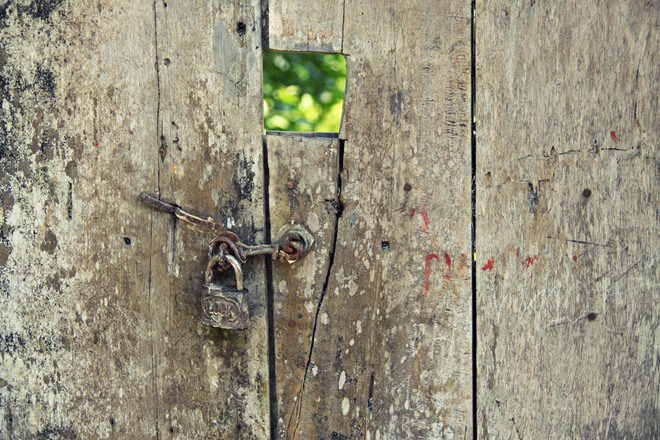 A day trip from Hanoi to the Cuu Village brings every tourist back to the past with discolored wooden doors along the time …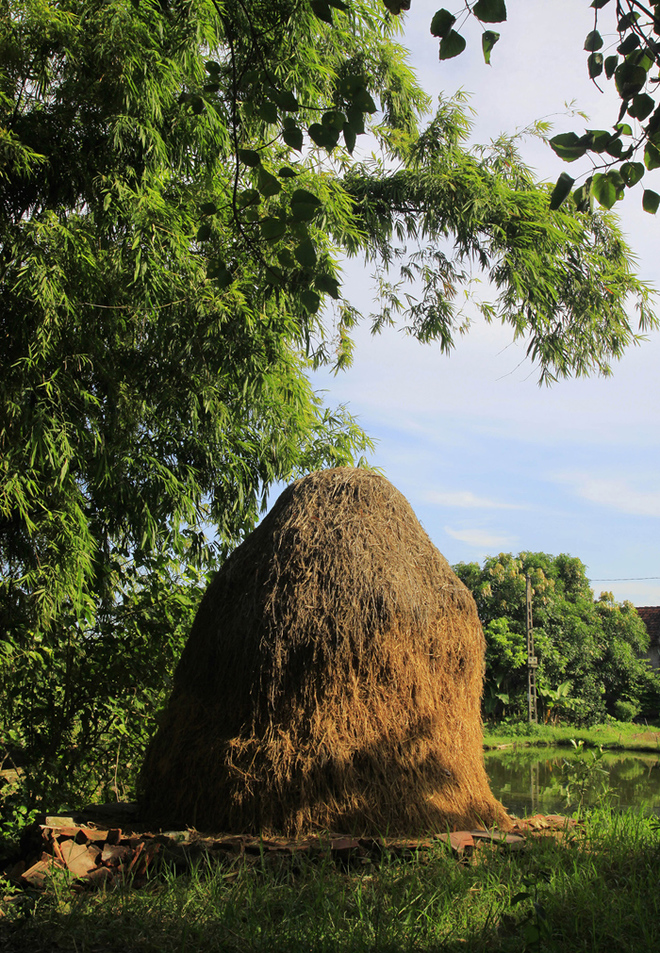 … straw dune and bamboo groups …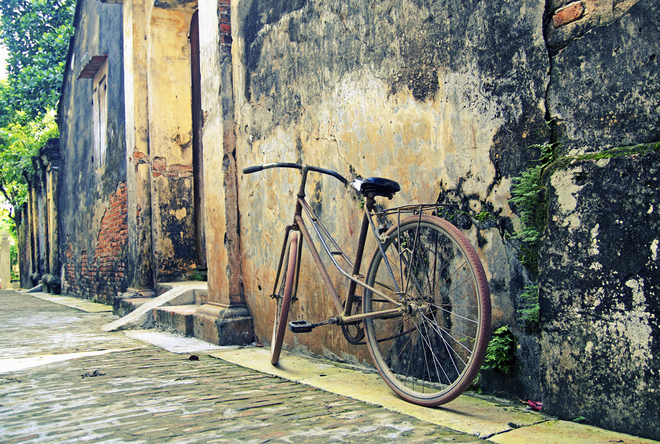 Or old bicycle next to the mossy wall.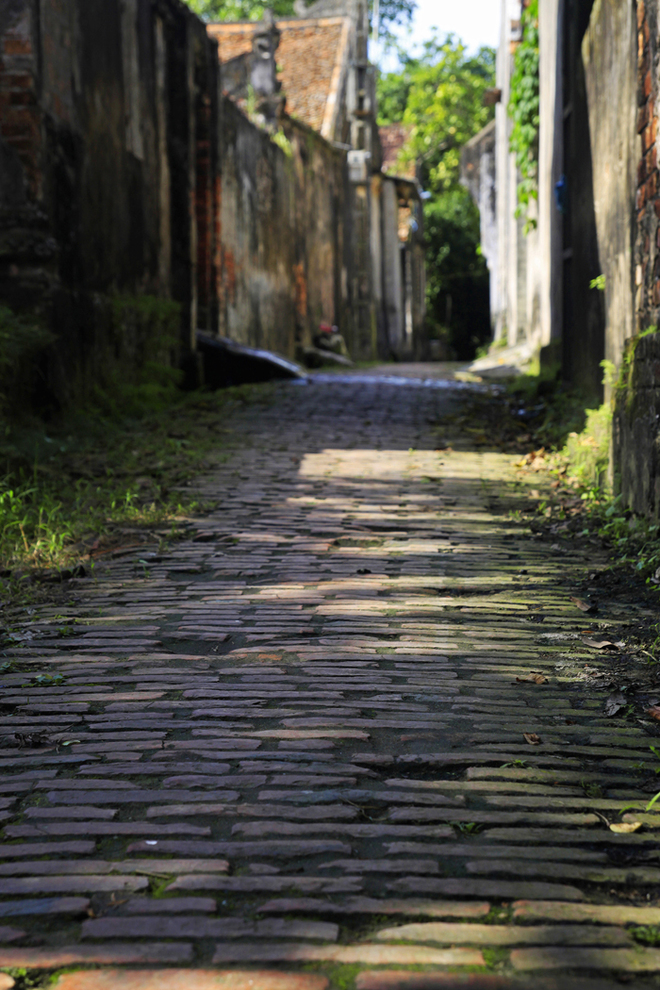 Moreover, tourist are able to ramble on brick lanes during the visit at Cuu Village.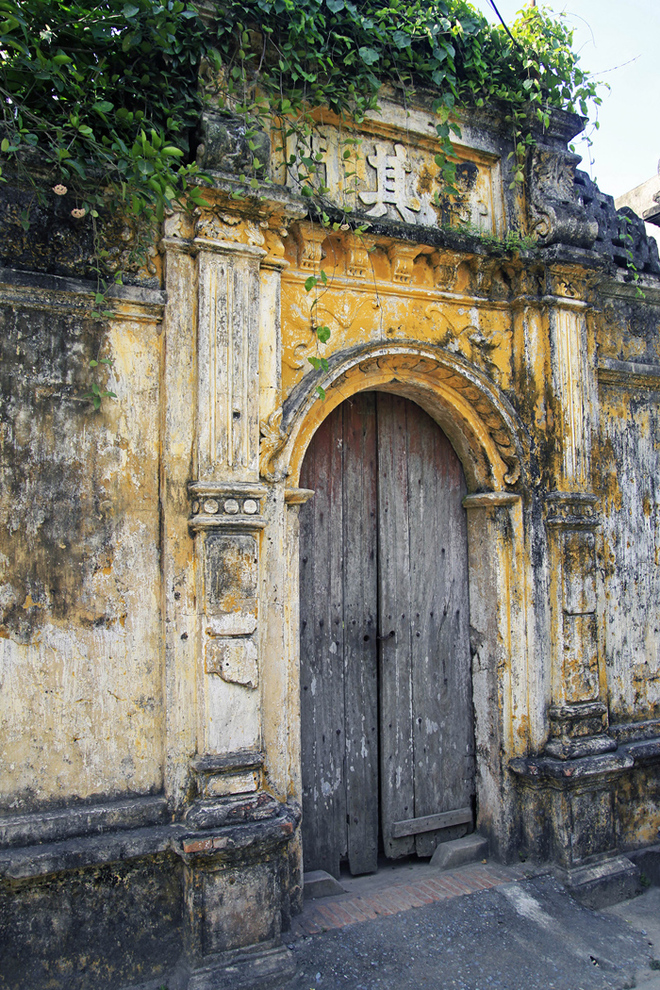 Cuu village is promised to be an ideal place for those who wish to find peace for their soul on weekend holidays.