A 35-year-old man in Hanoi, Trinh Quoc Van, has converted an old bus into a café, which attracts a huge number of people, especial the Youth in Hanoi.
A "Bus Café" which has been built from a 48-passenger bus is now parked in the parking lot of a supermarket of Co-op Mart, along Tran Phu Road, Ha Dong District.
Van's idea of establishing a special service bus café was derived from what he had seen when he lived overseas. He also thought that it would work well in Hanoi and attract a steady of curious patronage.
The 25- square-metre bus café, which can carry 30 people, has been now becoming an attractive gathering place for those who love creativeness, especially students as each cup of coffee here costs relatively cheap (VND20, 000).
One staff at the bus café shop disclosed that although the bus café had been opened for a short time, there were around 100 customers daily, mainly during the evening.
The owner of the creative service, Mr Van said he had invested more than VND200m on the café and planned to add another deck, with other Bus Cafés planned for locations near universities around Hanoi.
Followings are some photos of bus café in Hanoi. You should try one time for new experience.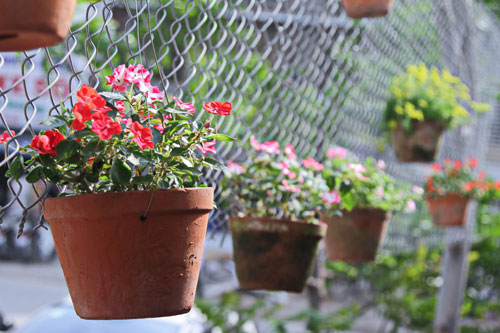 (Source Dtinews)