Le The Thang – a photographer is living and working in Hanoi, the land he loves for even more than his homeland. "I love Hanoi, particularly Ho Tay sufficient enough to hang around and wander in my free time, whether it is sunny or rainy", he said. "It seems to me that West Lake is the most beautiful place in Hanoi. Any time I think of a beautiful photo of whether a special or ordinary Hanoi, the image of West Lake comes to my mind".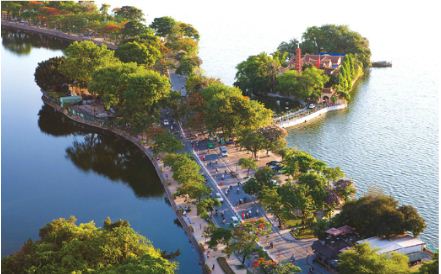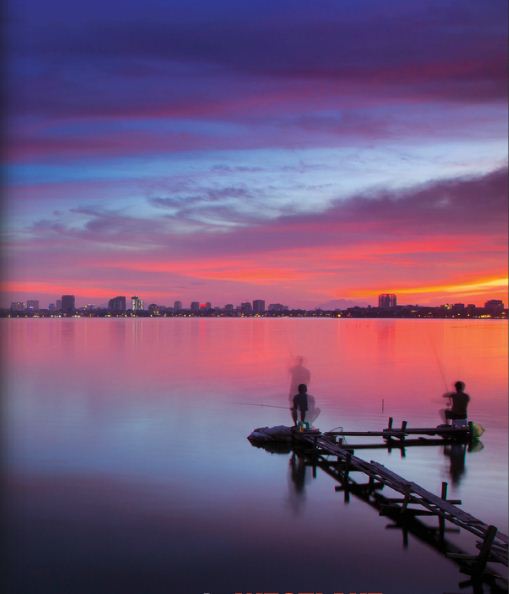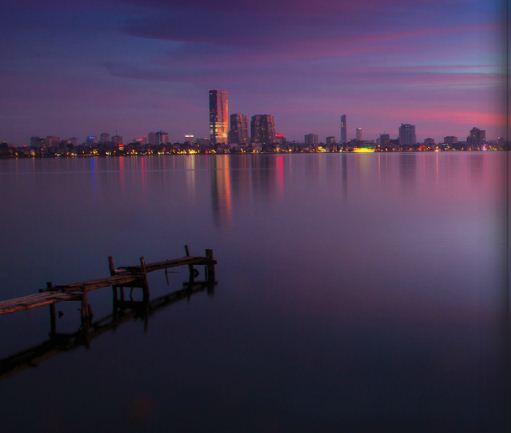 To Le The Thang, West Lake seems always to possess such an amazing beauty not only in the fall but also in any season of the year, so: "I have taken photos of West Lake in all seasons and at anytime I can. The photos are taken from different angles around the lake and even from its middle".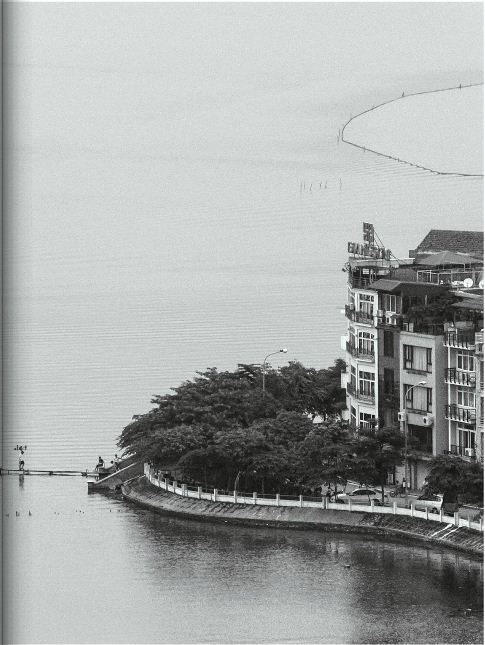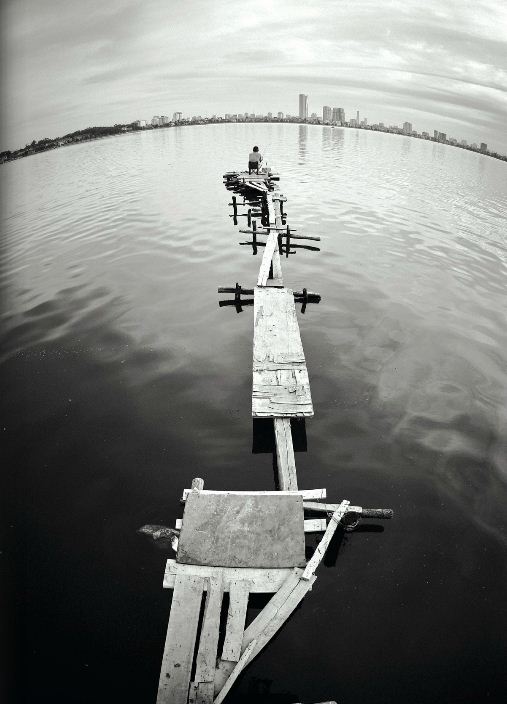 He does not know how many times he has sat by the side of Thanh Nien street, waiting for the sunset, or just going around the lake to watch people fishing or swimming. Sometimes, I even rent a swan-shaped boat to sail to the middle of the lake to see all the scenes around from the centre. At times, he also watches the lake from a very high position to enjoy the view of West Lake. To him, it will always be so.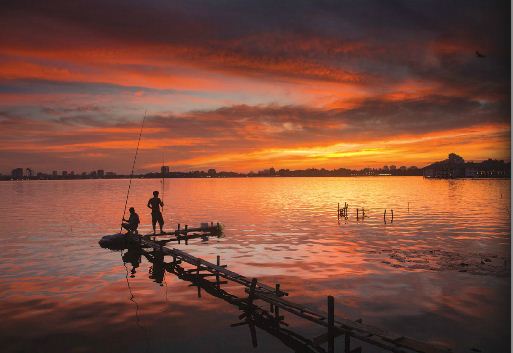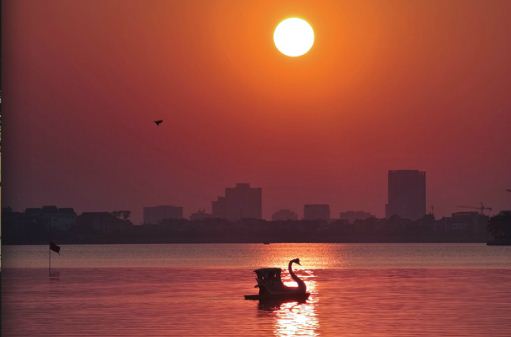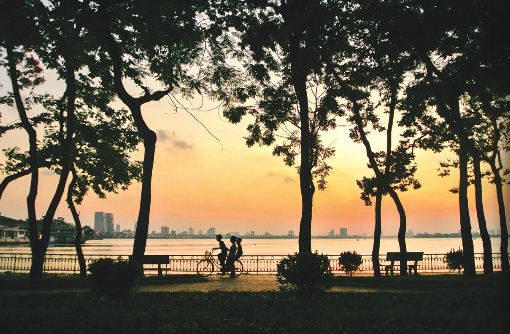 (Photo: Travellive)