Every visitor to Hanoi in any day will meet a very popular image – flower bikes roaming around on the roads, from the big streets to small lanes, in sunny days or even rainy days, but the flowers on the bikes are different from day to day, month to month and season to season. As such, there is a saying that just by looking at the flower bikes along the streets of Hanoi, one can know it is spring or autumn in this place.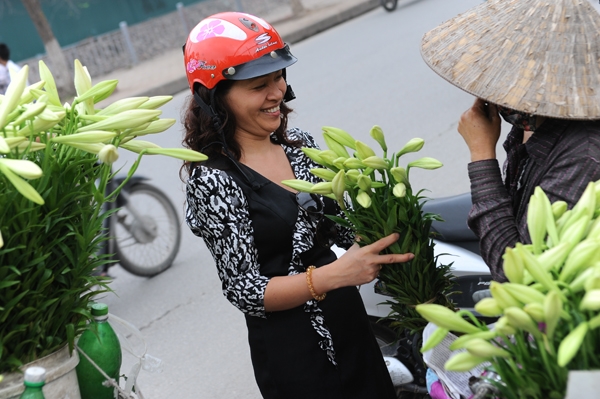 If people in Saigon often take flowers from shops, most people in Hanoi prefer buying flowers from "mobile flower shops" arranged on bikes or carried by bamboo baskets along streets.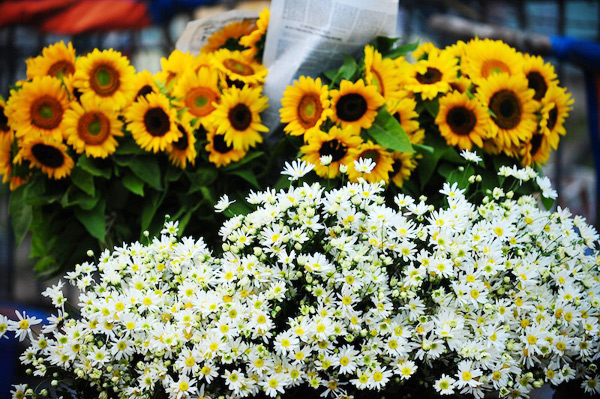 Hanoi has four distinct seasons and each has its own flower.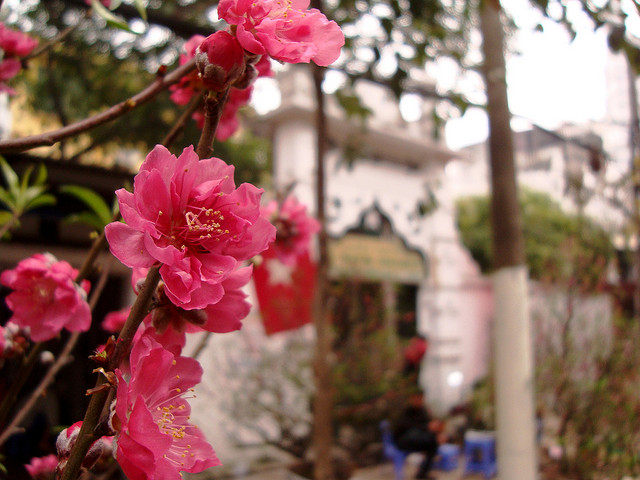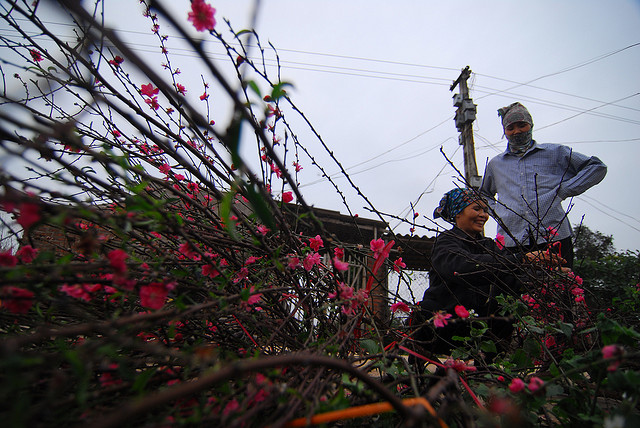 Hanoi welcomes the spring with pink peach blossoms.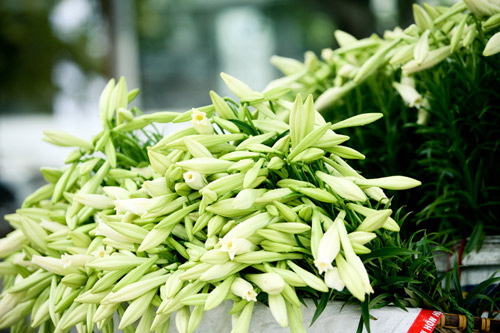 While its April is covered by white color and pure scent of Lily.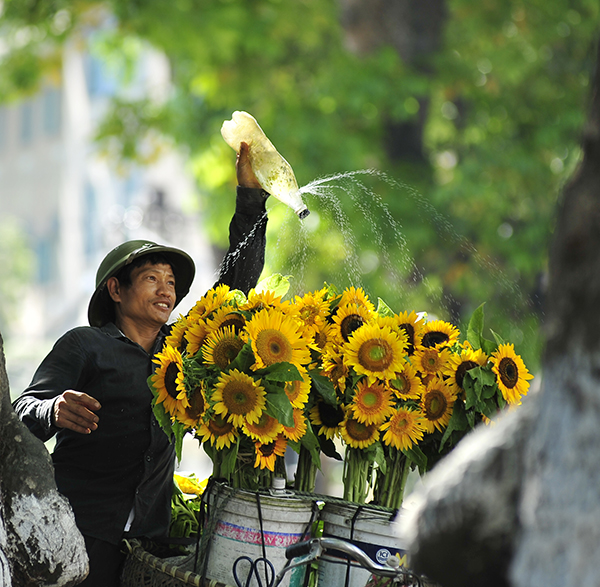 May reaches Hanoi with the image of yellow sunflowers.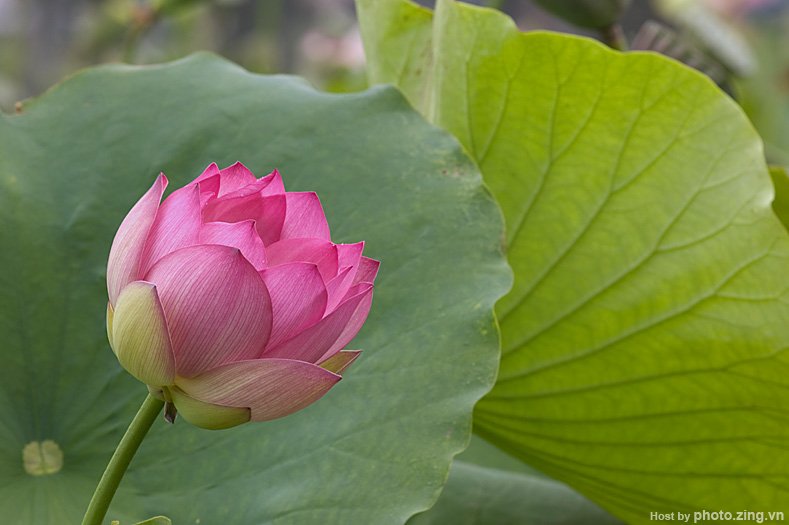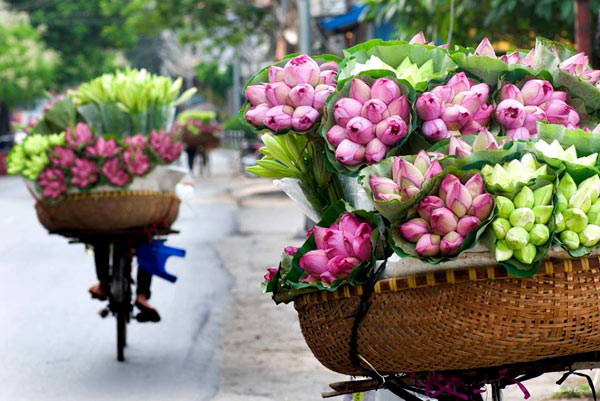 Lotus shows its most charming beauty and perfume in sunny summer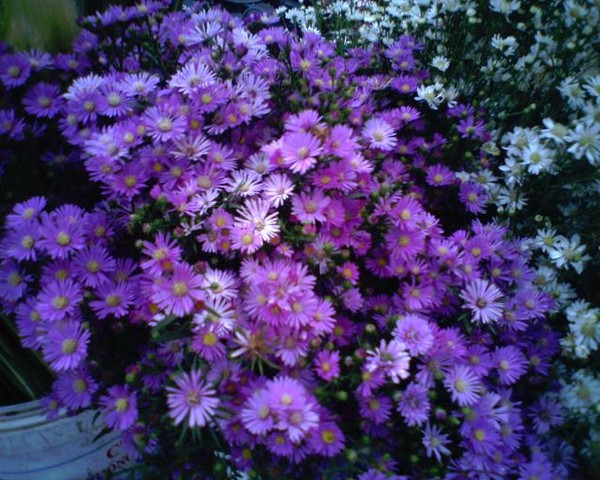 Crystal gems in fall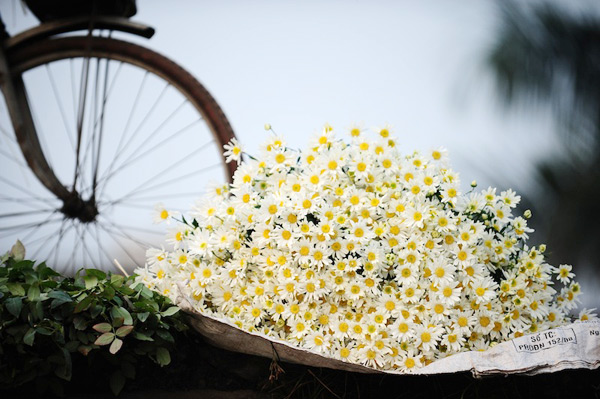 Ox-eye daisies in November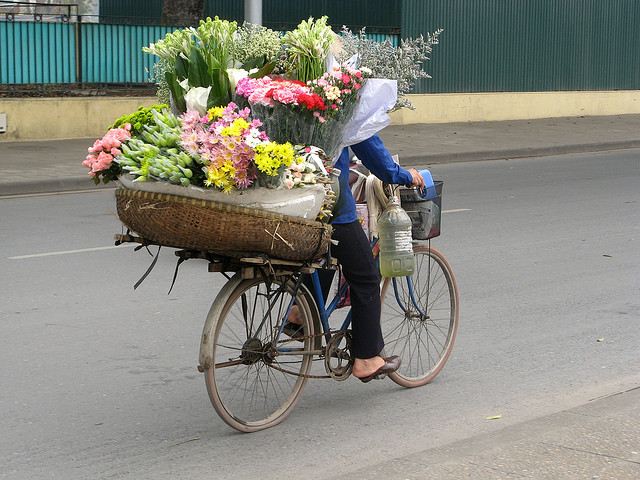 Bicycles bringing flowers from Nhat Tan, Quang Ba flower villages or neighboring provinces to Hanoi become a very special feature of this place.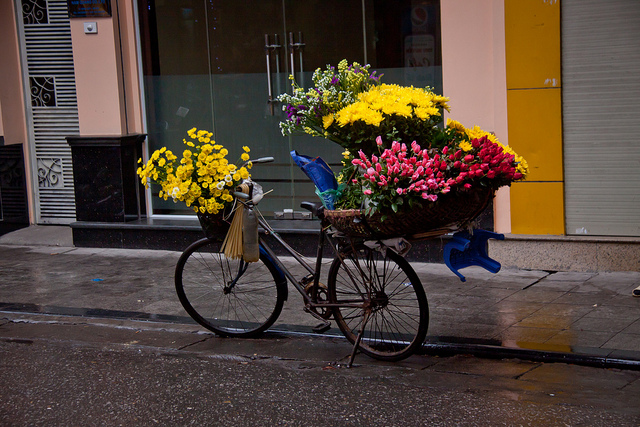 Flower bikes make Hanoi more romantic and poetic.