Treasuring over 1,000 years of history, Hanoi has been dubbed as Vietnam's center of Buddhism for many centuries with the existence of more than 600 temples and pagodas. Many temples and pagodas are not only religious relics but famous tourist spots as well. In particular, Quan Su Pagoda is still a precious treasure of Hanoi although it neither boasts a long history nor possesses an extraordinary architecture. Since 1858, the pagoda has been regarded as the Head-quarter of the Vietnam Buddhism Association.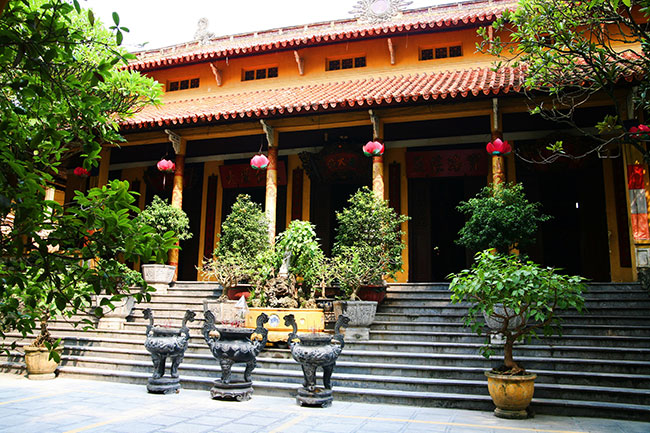 Derived from the ancient word of "Embassy", the Vietnamese name "Quan Su" is attached to the pagoda's long history. It was during the Le Dynasty in the 15th century, when Chiem Thanh (called Champa) together with Ai Lao (called Laos) usually sent ambassadors to offer tributes to Dai Viet (Vietnam's official name under the reign of King Le), King Le Thanh Tong decided to build a place for welcoming these ambassadors, called "Quan Su" (Embassy). Afterwards, because all ambassadors are Buddhist; therefore, they asked for a temple to worship Buddha while they stayed in Dai Viet. Knowing their demand, King Le Thanh Tong approved to build Quan Su Pagoda dedicating to Buddha near the southern gate of Thang Long Capital.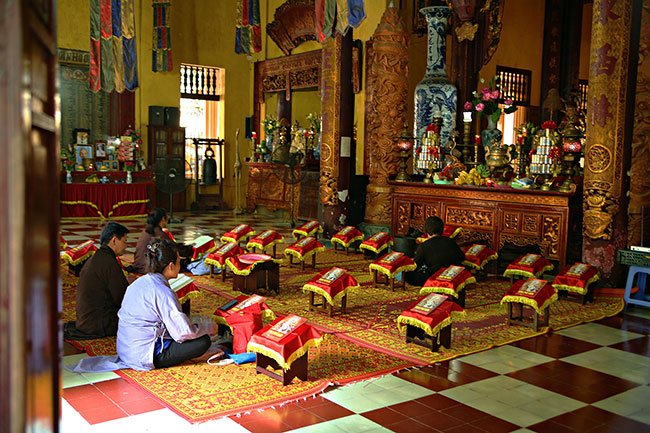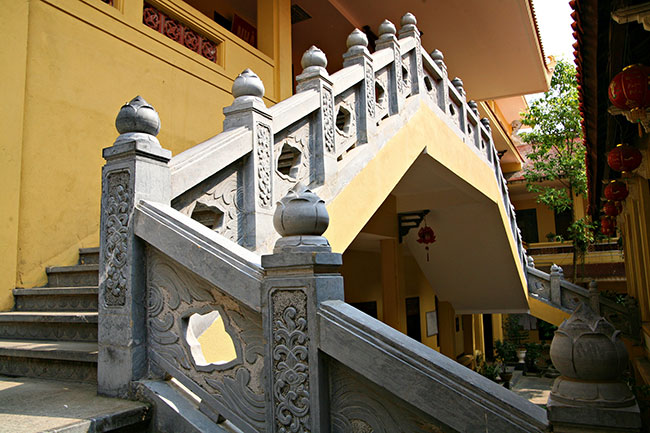 Fortunately, Quan Su Pagoda was preserved while many pagodas around the country were burned down at the end of the Le Dynasty. Since then, it has witnessed many ups and downs of history and lots of renovations.
The pagoda was open to worshipers and visitors since 1822. It is now daily opens from 7.30 to 11.30 (in the morning) and from 1.30 to 5.30 (in the afternoon).
Quan Su Pagoda is one of the stop-over of a Hanoi motorbike tour in half a day, best-seller tour by Cityinsight.vn. You can book the tour to explore the pagoda and other tourist places in the itinerary.
For those who want to explore more culture in Hanoi, Cityinsight.vn also offers a wide range of fascinating Hanoi city tours, which will satisfy all your demands.
(Source: Sophia Doan – Edited by Eleganthanoi.com)