Hanoi is on these most beautiful days of October and waiting for a 60th anniversary of Hanoi liberation day.
Streets have been strewn with colourful lights, flowers and decorations, particularly the roads around Hoan Kiem Lake. For example, since October 1 lights arranged in the shape of a star of peace can be seen on Cua Nam in Hoan Kiem District. The star is made of thousands of red lights near the Ho Chi Minh Mausoleum.
There will also be fireworks displays at 31 locations throughout the city on October 10. The larger displays will be at Hoan Kiem Lake, Thong Nhat (Reunification) Park, Lac Long Quan flower garden (near the West Lake), Van Quan lake, and My Dinh Stadium, while smaller displays are being prepared around the city and in the outlying districts. They will last 15 minutes, starting from 9pm.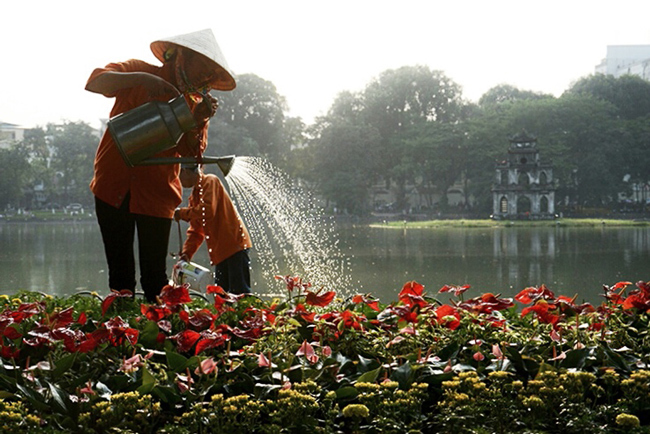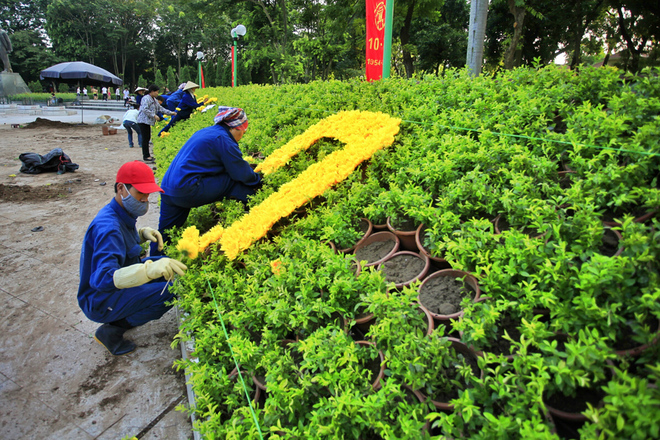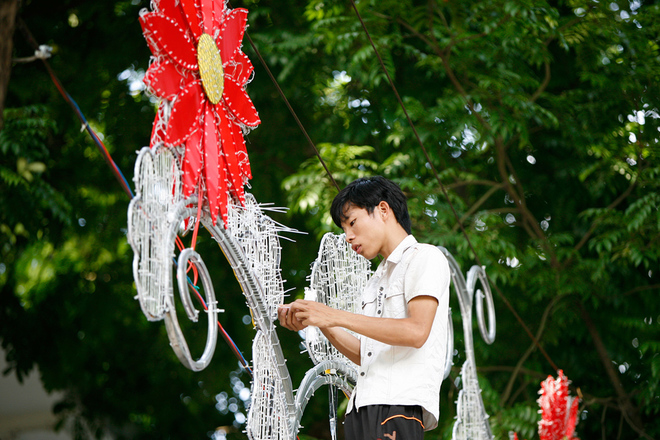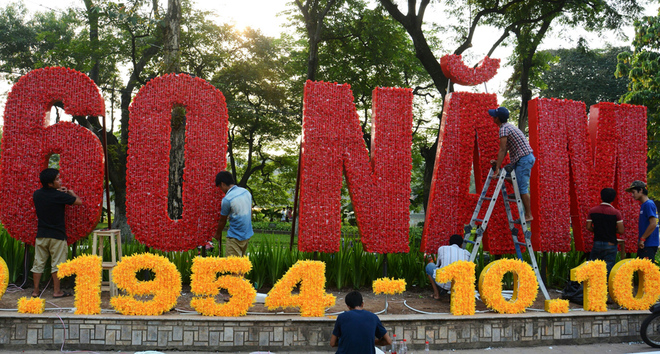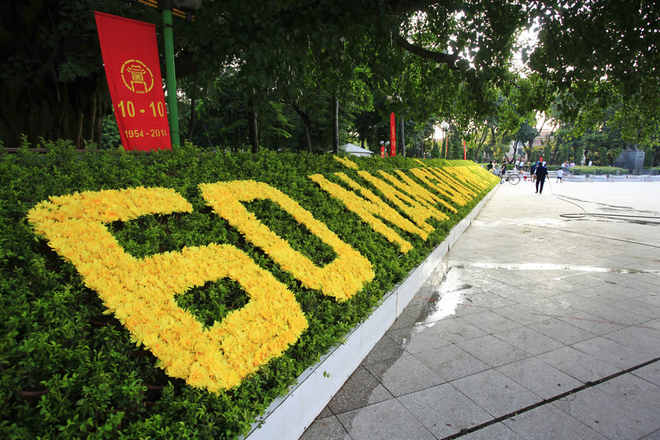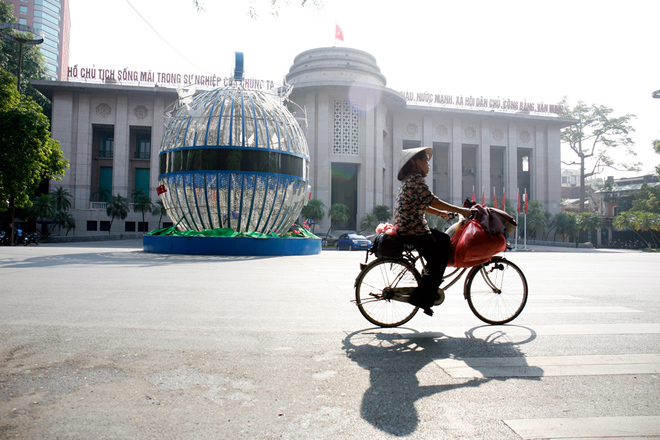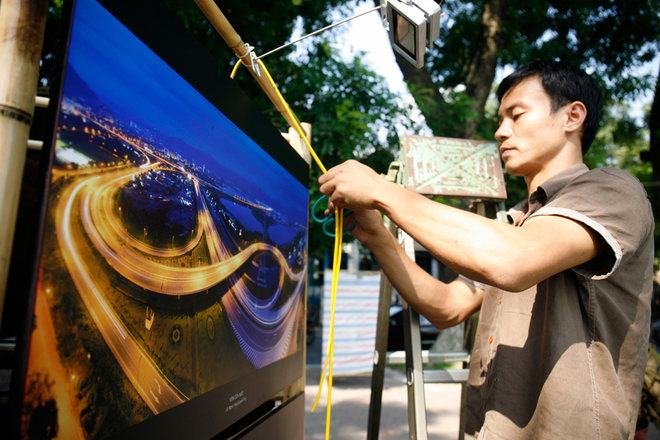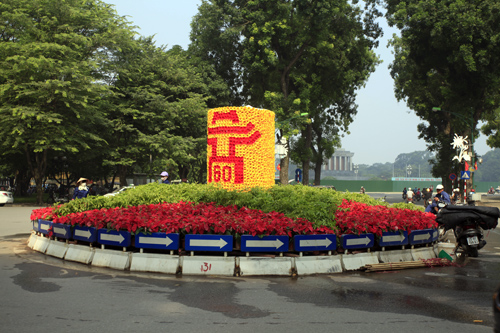 Hanoi sparkling at night: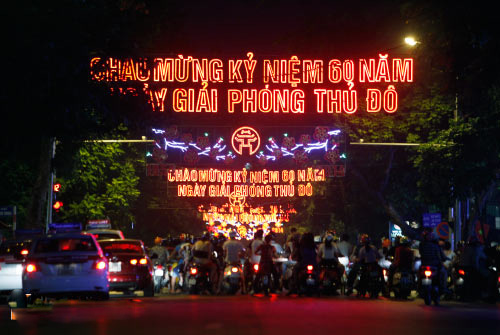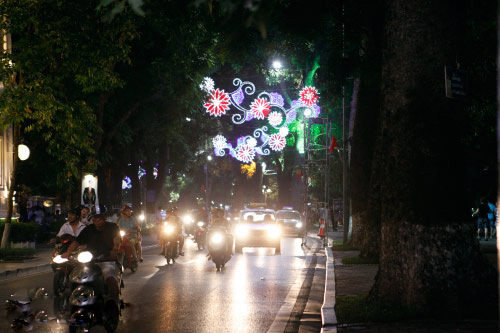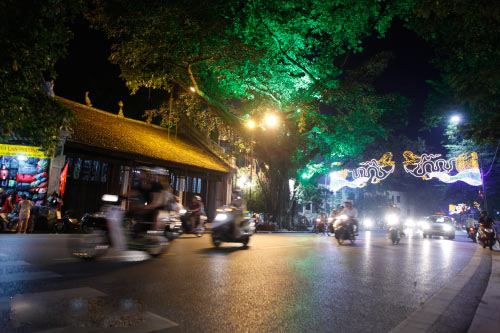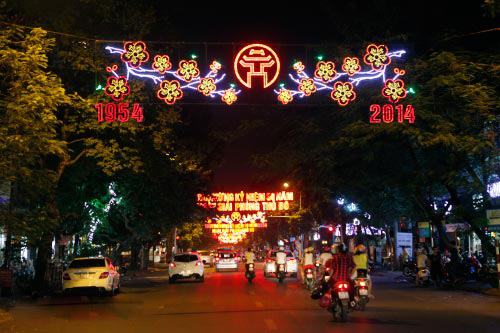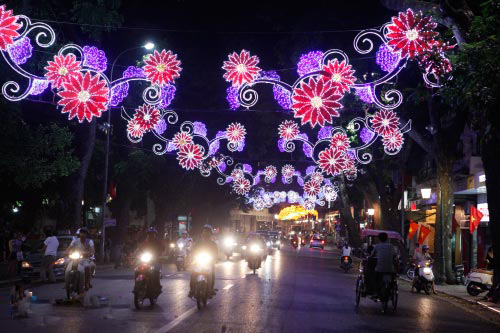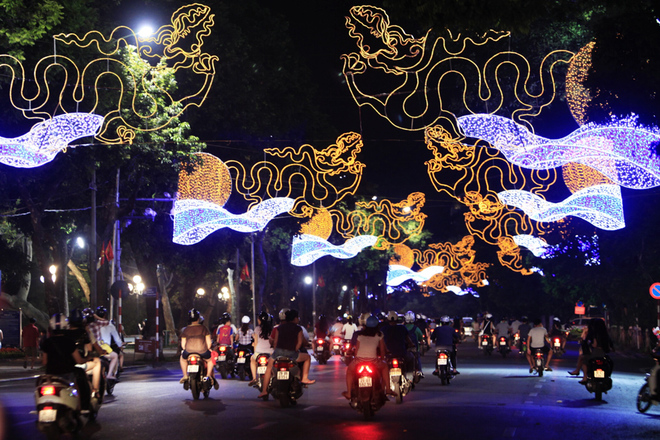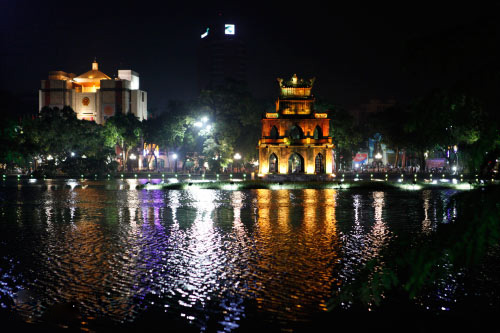 (Source Dtinews – Photo by Internet)